See personal and campaign statements for Abington Student Government Association candidates who are running for for President, Vice-President and Secretary.
Vote here Monday, March 30 - Thursday, April 2, 5pm.

President
JAMES C. HIGH, PRESIDENT CANDIDATE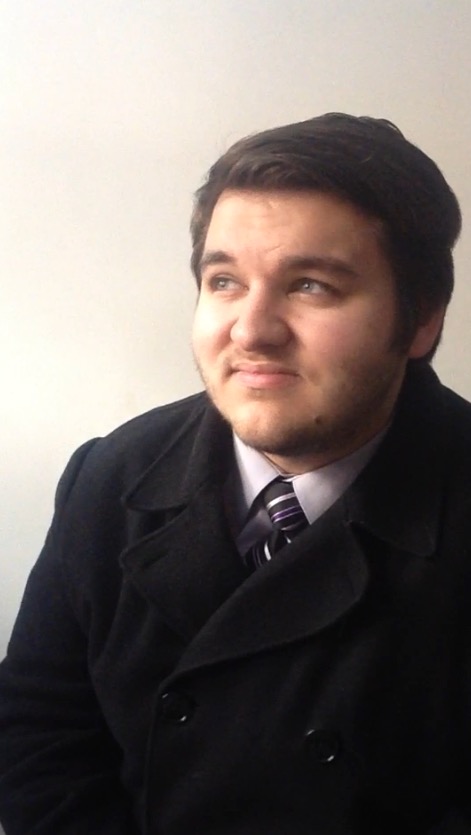 My name is James Clayton High IV and I am the past Financial Director of LEAP, current SGA Treasurer, and, hopefully, your next SGA President. Little about myself, I graduated North East High School…in Maryland who is currently majoring in Corporation Communications with minors in Intercultural Communications, Applied Linguistics, Information Science Technology, and Business. I work hard to improve myself and those I am involved with. I am the current intern for Academic Affairs where I work to assist in the creation of new plans for our academic improvement. I also have my own creative service business, but for our campus, I do work for free to simply give advice or assistance to clubs and organization, while I improve my creativity and out of the box thinking.
This past year, our SGA Executive Board did great work to improve the systems that students are involved in. Having somebody continue through with the recent transformation is ideal to further the full experience that has been crafted. One of the most personal reasons why I wish to be the next SGA President is because of one word that fully describes who I am, how I act and how I lead. The word is snoopy, definition: (adj.) Imaginative, Funny, Cool, Spontaneous, Creative, Happy-Go-Lucky, Joyful, High-Spirited, Carefree, Connoisseur, Good Friend, & Always Up for an Adventure.

I am snoopy.
So, Aim High,
Vote James High.

Vice President
DAN-MICHAEL FAUNI, VICE PRESIDENT CANDIDATE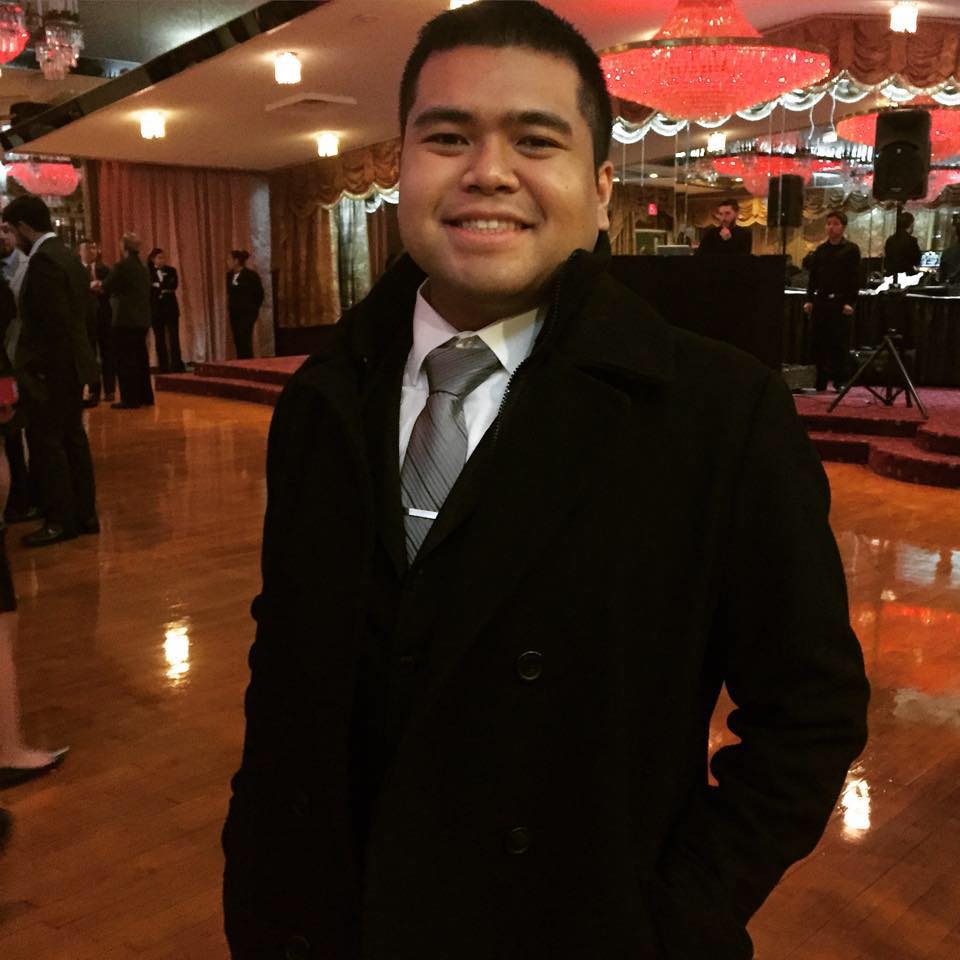 I am Dan-Michael Fauni, and I'm senior majoring in Corporate Communication and Business Administration (Marketing/Management). Having been a longstanding and active member of various student organizations, I have had the honor of learning from and working with excellent student leaders. My executive experience as the current SGA Secretary, has inspired me to seek election as the upcoming SGA Vice-President.

It is my goal to represent and advocate for the student body.  My experience in Penn State Abington, has provided me with the knowledge and understanding of the various demographics of our campus.  I have served as an executive member of SGA and LEAP during my time here. I am proud to have a close connection with various students and organizations such as THON, Lion Ambassadors, and many others.  Having been a member of student life for four years, ever since my freshman year, I am acclimated to the various challenges the vice presidency may entitle. I also have a firm understanding of university bureaucracy and regulations.

In the past, I have also helped launch the "What To Fix" page in order to get a better scope of campus issues. I believe it requires an even more personal approach such as interviews and in-depth conversations with our fellow students. It is my belief and passion, that any student should be able to voice their opinion in order to improve our campus community.
---
NAZRIM KARIMLI, VICE PRESIDENT CANDIDATE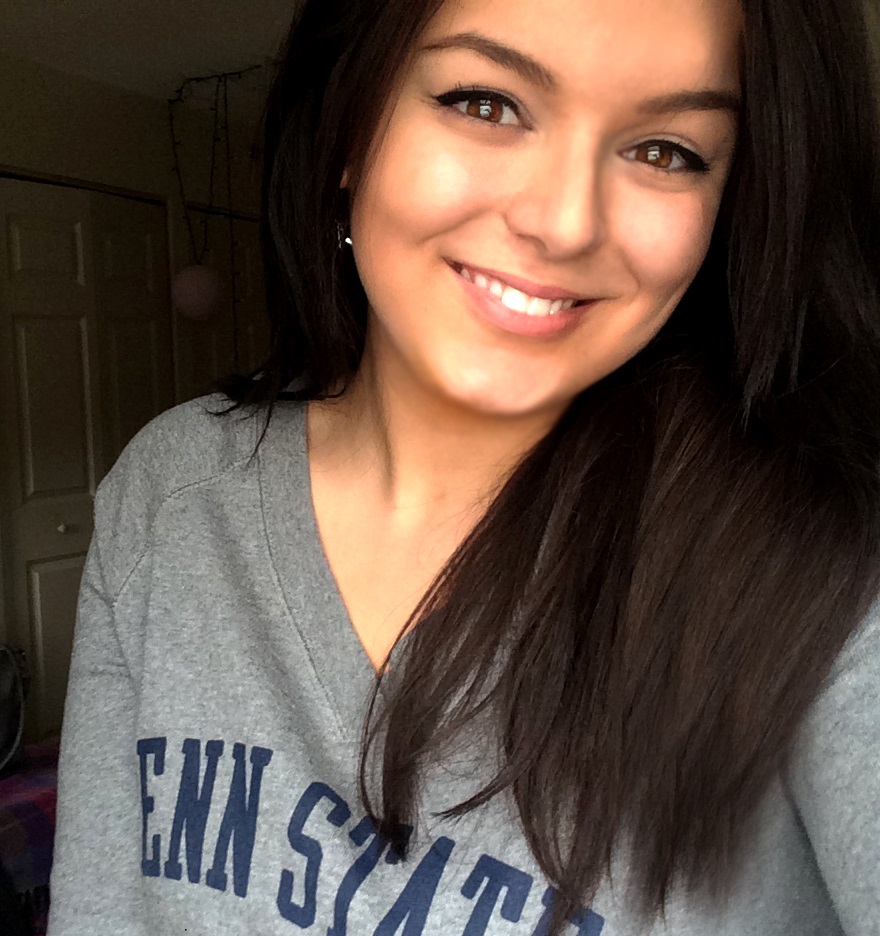 My name is Nazrin Karimli and I have lived in the United States for almost four years. I grew up in Europe, but I was always on the move. Travelling all my life, has given me the opportunity to be around different people, explore a variety of cultures and religions. It helped me grow my communication skills and become more people oriented.

We always come across different opportunities, but it is always important to be open to receive. I consistently seek leadership opportunities, therefore being a leader is my lifestyle. This skill has helped me hold positions which have given me a chance to guide others and assist them when aspiring for bigger things in life. I was the Vice President of my high school student council for two years. This experience taught me the duties that the Vice-President position entails, and I am confident that I have all the skills required for this position.

I was lucky to join SGA my sophomore year and learn about Penn State University. I had a pleasure being the Public Relations Director for 2014-2015 academic year. I met a variety of students, and my fluency in three languages such as English, Russian, and Turkish, has helped me get to know them better. Helping others and providing them with the required information to satisfy their needs, is what I do every day as the front desk assistant at Penn State Abington Library.

My main reason for applying for the Vice President position is to represent my fellow students the best way possible so that their voice can be heard and their requests can be acknowledged and represented appropriately.

I am not only very familiar with our campus, but also with other commonwealth campuses by attending several CCSG. I am very hard working and determined on achieving my dreams. One of my goals is to make our school environment a comfortable and encouraging place for everyone to build strong foundations that can help students fulfill their potential.

I believe that with aspiration and eagerness I will always make a positive impact on our school environment and student body.


Secretary
CHRISTINE GOOLD, SECRETARY CANDIDATE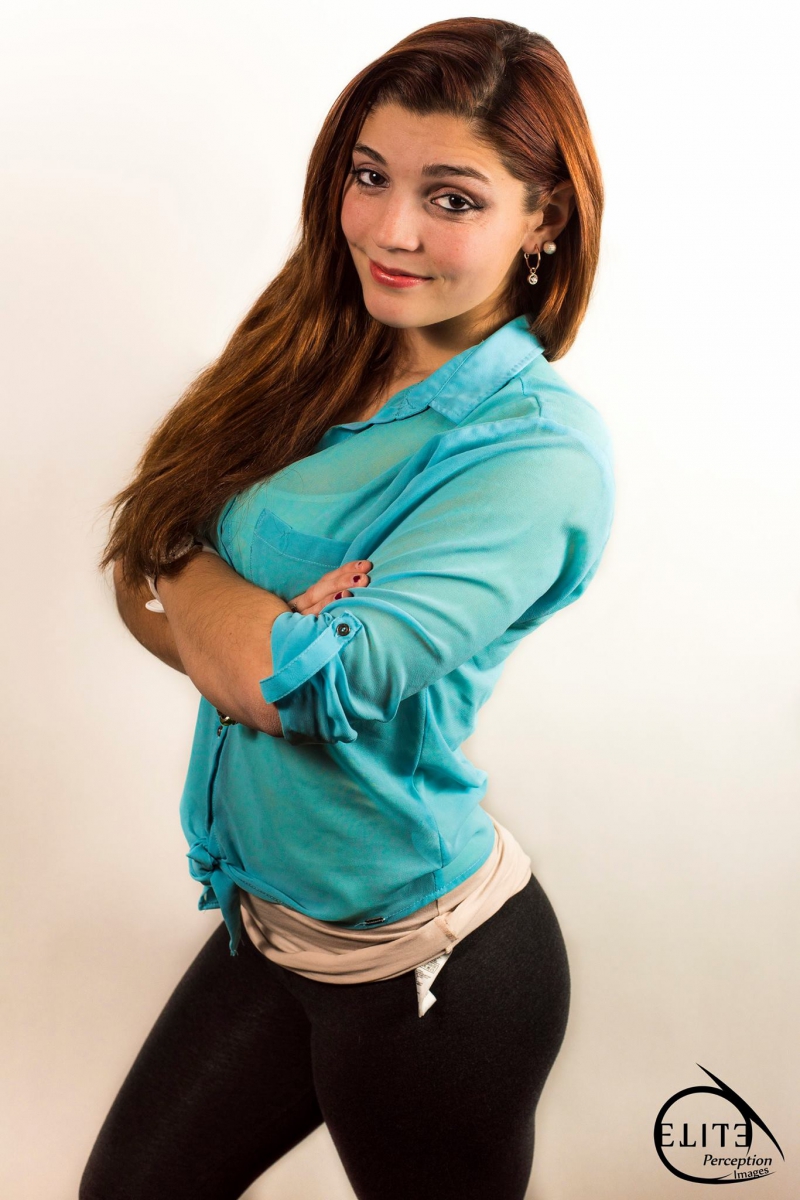 My name is Christine Goold and I am a freshman here at Penn State Abington.  Currently, I hold the position of Goal Director within Abington's SGA.  Now, I wish to strive for bigger and better things.  I would like to represent Penn State Abington by running for the executive position of SGA Secretary.  Some information about me, I graduated from Upper Moreland High School just minutes down the road.  I am majoring in Chemistry with a strong interest in Forensics.  I have always held high expectations for myself and others around me.  Ever since I was young, this community has shaped who I am made me realize what I can accomplish no matter what stands in my way.  One example, I was on a "co-ed" ice hockey team for seven years, and I say "co-ed" like that because I was the only girl out of 20 players.  I know what it's like to have people say you can't accomplish something and put you down.  I hope to empower people by telling them if I could play ice hockey with guys two times bigger than me and come out alive in one piece, anything can be done the determination is present.  In my current position I've been able to witness all the positive changes our executive board has accomplished.  As secretary, I would be eager to add to those improvements in addition to making new ones.  With my people skills and drive to succeed in everything I get involved in, I believe I am a perfect fit for Penn State Abington's future secretary.

So Vote Christine Goold and you'll be "Goolden"
---
ERIC MEYERS, SECRETARY CANDIDATE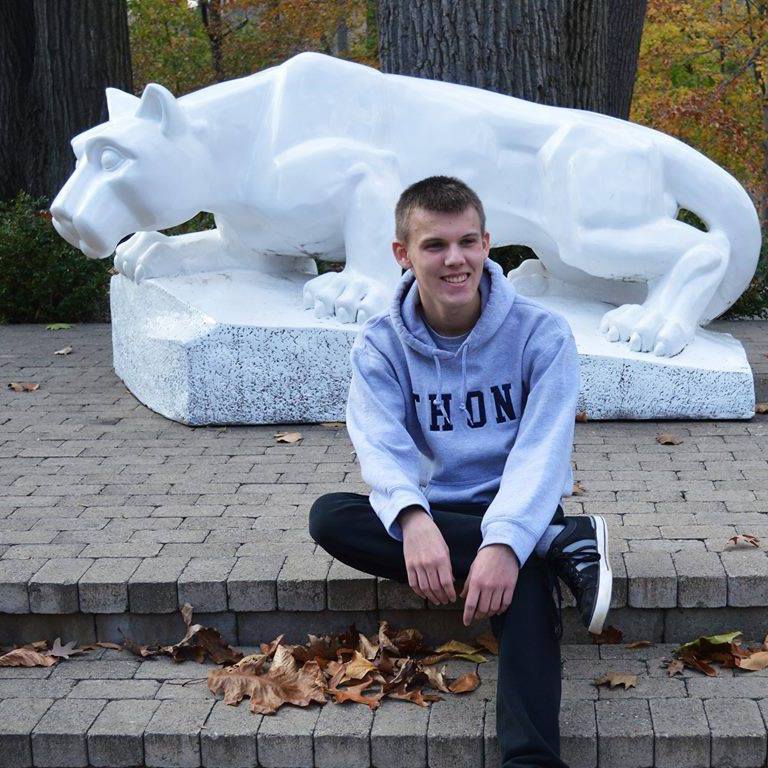 My name is Eric Meyers and I am a sophomore studying Corporate Communications. I speak English and Spanish and I have been a vegetarian for two years, which shows I am dedicated to my morals. I have been involved with SGA since the first meeting of my first semester. I love the work I get to do with SGA which included being the Chairman for the committee for Council of Commonwealth Student Governments at Abington in November 2014. Leading that committee was an important leadership role that helped me to realize that SGA was a place I loved because I could not only advocate for students, but also make lasting friendships. In 2014 I co-founded the Sustainability club and served as Secretary for the club during its first semester. We made plans for many important changes that would benefit the students at Penn State Abington and the surrounding community, such as a greenhouse. As the Secretary of the Sustainability club I gained a lot of experience in the Secretary position such as taking minutes and working with club officers and members to plan events and fundraisers. I had the honor of being the student representative on the Academic Integrity committee and learned much from the members of that committee. During Spring Fest in 2014 I chaired the Movie Night Under the Stars event and learned a lot about event planning and time management. I have been on two Alternative Spring Break trips with the first being to Washington D.C. to help the homeless and the second to West Virginia on which I was a lion lead in charge of taking leadership position during the week. I greatly value service and hard work and believe that credit should be given where it is due.