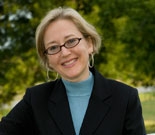 Explore the novel "The Buddha in the Attic" and the topics it brings to the forefront including women and gender, Asian-American literature, Japanese culture, immigration, cultural and racial prejudice and social alienation and stigmatization.
Dr. Karen Weekes, associate professor of English at Abington, will moderate with her intelligent and incisive commentary.
Free Admission.
Register: 215-885-5180, ext. 15.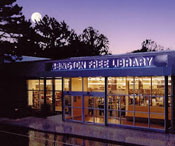 Location: Abington Township Public Library, 1030 Old York Road, Abington