Building: Sutherland, Room: Sutherland Auditorium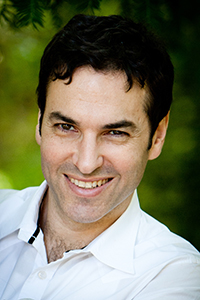 Author of "Beautiful Souls" Eyal Press will host an interactive discussion about the book and what makes ordinary people engage in extraordinary acts.
Eyal Press is a writer based in New York. His work has appeared in the New York Review of Books, The New York Times Magazine, The Atlantic, The Nation, and the Raritan Review. He is the author of Beautiful Souls: Saying No, Breaking Ranks and Heeding the Voice of Conscience in Dark Times (2012), and Absolute Convictions (2006), a narrative account of the abortion conflict.
He is a past recipient of the James Aronson Award for Social Justice Journalism.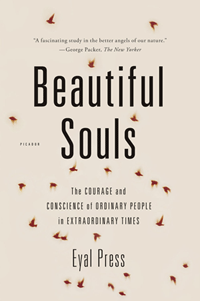 About "Beautiful Souls": On the Swiss border with Austria in 1938, a police captain refuses to enforce a law barring Jewish refugees from entering his country. Half a century later, a Serb from the war-blasted city of Vukovar defies his superiors in order to save the lives of Croats. At the height of the Second Intifada, a member of Israel's most elite military unit informs his commander that he doesn't want to serve in the occupied territories.Beautiful Souls explores the flip side of the banality of evil, mapping out what impels ordinary people to defy the sway of authority and convention.