This provides students with all the necessary information to plan a Summer/Fall 2014 internship.

Common Break in Lubert Commons, Lares Bldg
---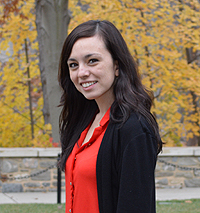 Learn answers to these questions at the Workshop -

What is an Internship?
What do Interns do on the job?
What companies work with Penn State Abington's Career Development Center?