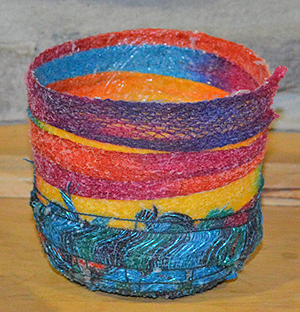 Empty Bowls is a charity fundraiser based on the idea that there are always empty bowls in the world. In exchange for a bowl and a meal, the guest gives a minimum donations of $5 and will receive one hand made bowl, one raffle ticket (possibility to buy more during event), and a light dinner. 
Students and alumni will also perform throughout the night.
Lares Cafeteria
All proceeds go to the Lamb Foundation in North Wales, Pennsylvania, to benefit the homeless, hungry and disabled in the community.
---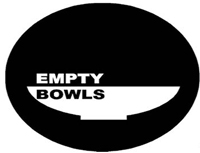 Tickets:
$5 for Penn State students*
$10 for non-Penn State students

 

*ID required