Building: Lares, Room: 108 Lubert Commons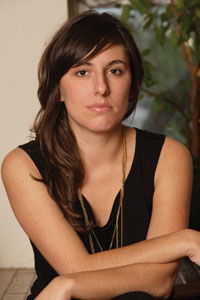 Featuring Guest Speaker Jessica Valenti

Jessica Valenti has written several books exploring feminism, politics and culture. She founded Feministing.com, and her writing has appeared in The Washington Post, The Guardian (UK), Salon, and more. She's also appeared on The Colbert Report, CNN, PBS and the TODAY show.