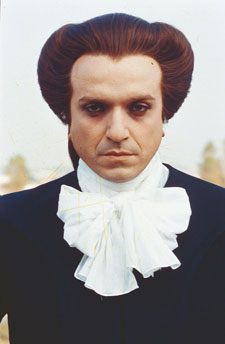 Moderator: Dr. Moylan C. Mills, professor emeritus of integrative arts
As the legendary rake Don Juan leaves a trail of jilted lovers and mayhem in his wake, Mozart's alternately mischievous and harrowing masterpiece of mistaken identity reveals the charmer's darkest side.
Light refreshments served during intermission.
Admission: $15, at the door.
2:30 p.m., 112 Woodland Building