Building: Lares, Room: 108 Lubert Commons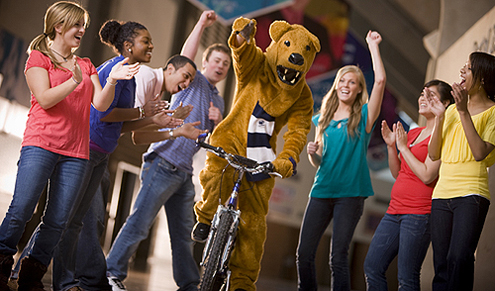 Join us for a visit day on your day off from schoool!
Schedule
Registration begins at 2:15 p.m.

Admissions presentation at 2:30 p.m.

Campus tour at 3:00 p.m.
Parking
Since classes will be in session and there will be many of you visiting us this day, we cannot offer you parking on campus.  We apologize for this inconvenience.  Please park in our off campus lot on Route 611 (Old York Road) and London Road in the lower "Target" parking lot ­facing Abington Pharmacy.  There will be a Yellowbird school bus that will transport you to campus and back to the Target parking lot after your tour.
For your convenience the shuttle bus will be leaving the Target lot and heading to campus at the following times:  02:00 p.m. and 02:15 p.m.