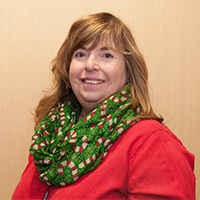 Ruth Ann Kiefer on choosing to become a nurse...
"I was hospitalized when I was 12 years old to have my tonsils removed. My nurse let me help her pass out towels and water to the rest of the kids. I was hooked!"
"I feel passionate about instilling in my students the fact that they are providing care for a patient that requires more of a caring than task oriented approach."
Fun Fact: Ruth enjoys Broadway shows!
---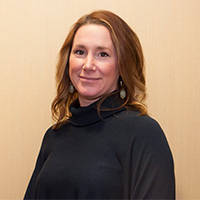 Sharon Burke gives advice to students pursuing the RN-BS degree...
"Do not stop learning! It is easy to think getting the bachelor's degree will not change your practice, but it does. Advancing your education not only transforms the way you think but it also informs your clinical practice."
Fun fact: Sharon is a yoga instructor!
---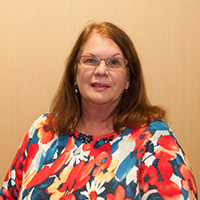 Judith Cocking discusses her professional passions...
"Educating future nurses is one of the most important and valuable career opportunities as it's not only personally gratifying, but a privilege to participate in the development of tomorrow's health care professionals and those who will care for us and our families."
Fun fact: Judith enjoys river kayaking!
---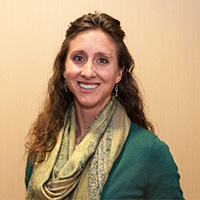 Capri Rothgaber on the value of RN to BS...
"Obtaining a Bachelor's degree opens up an abundance of employment options to a registered nurse. We understand that the vast majority of RN-BS students are working while pursuing this degree and that it is challenging to balance work and school. Most of us as faculty have been there, and I can assure you that taking on that challenge is worth it."
Fun fact: Capri planned to become a physician, but the philosophy of nursing captivated her!
---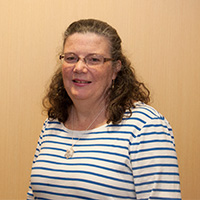 Beth Ann Reedy offers words of wisdom...
"Take the opportunity to learn things that are outside your particular 'comfort zone.' Use the Nursing courses to explore areas that you have not worked in. Use the General Education courses you might need to learn something you wished you had done before. Take Ceramics or Classical Music for Arts, Philosophy or History for Humanities. Enjoy your time here as much as possible."
Fun fact: Beth loves traveling with her husband and daughter!
---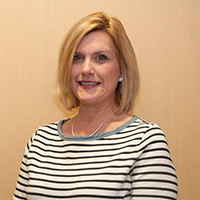 Jackie O'Rourke-Fulford discusses career challenges...
"I believe the greatest challenge I have faced in my career is just staying a nurse for so many years. As a nurse for over 25 years I have learned it is necessary to reinvent yourself within the nursing profession if it's truly your calling."
Fun fact: Jackie has had the same best friends since high school!