What is a technical writing certificate?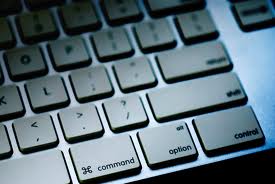 Penn State Abington's certificate program in Technical and Business Writing is designed for adult learners (degree or non-degree) who seek a competitive edge in the workplace, as well as for current undergraduate students preparing for careers in Web-based writing, software development, business, or public relations.
 Our program provides an opportunity for practical, professional development for individuals who aspire to improve their creative thinking skills and to become more effective communicators in our information-driven economy.
The program at Penn State Abington provides two tracks, allowing individuals to focus on either technical writing or business writing. Our curriculum includes instruction on technical writing, proposals, reports, research strategies, and presentations common to business, industry, and government. In keeping with the workplace, our program also provides instruction on document design, composing in multimedia, and Web-based writing, including how to create informative, persuasive, and creative Web pages and online texts.
To supplement our curriculum, students in Penn State Abington's program are assigned a faculty mentor, create and maintain an e-portfolio, and have access to the campus' Office of Career Services. Students can use the school's resources to help find an internship or job or to make a career change. The program can be completed for 18 undergraduate credits.