William Alexander, Intern at Dynamic Advertising Solutions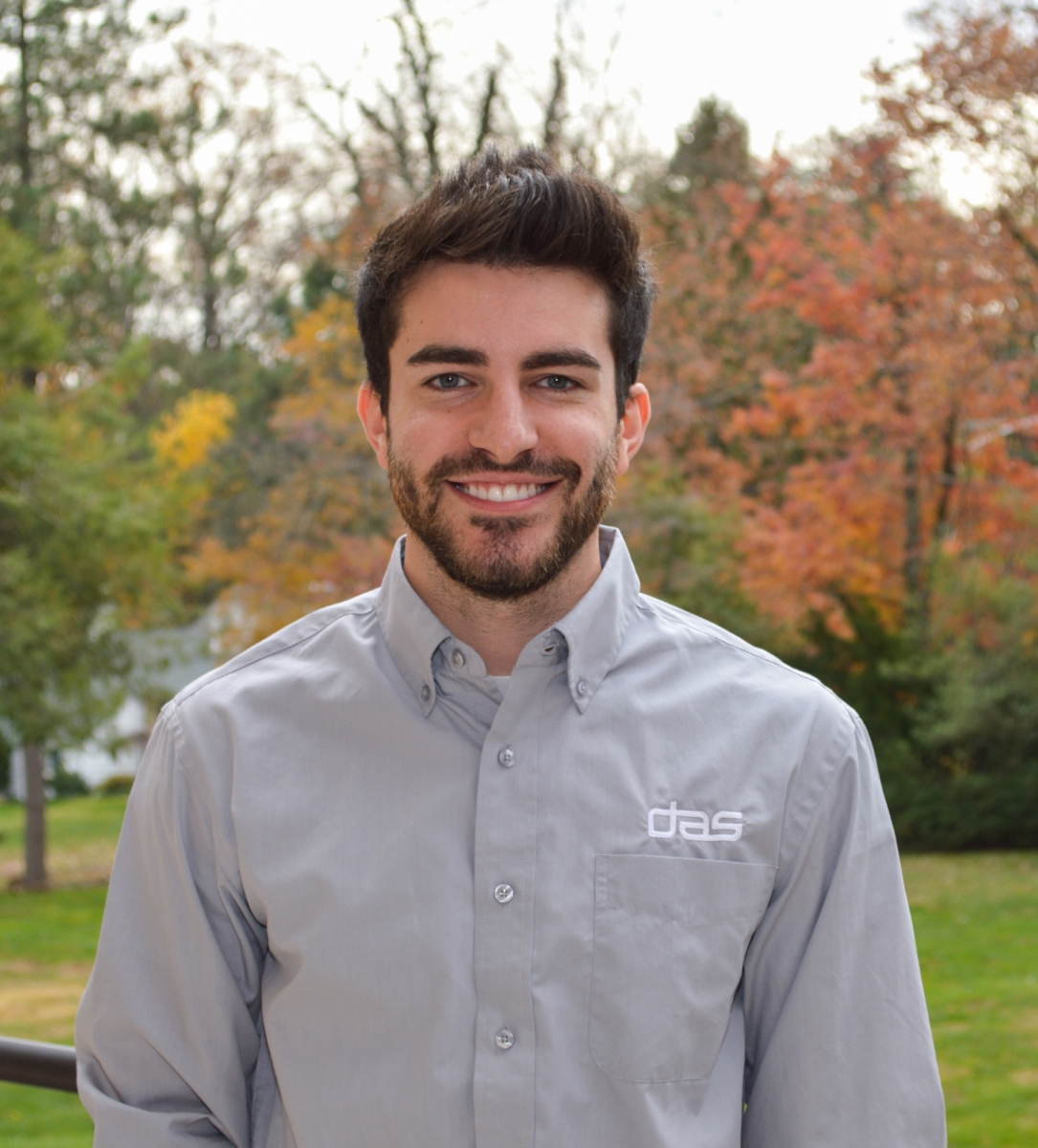 William started his experience at DAS as a Marketing and Sales intern. After a few short weeks, the Corporate Communications major moved over to an Account Manager position directly supporting the VP of the company. "On a daily basis I interact with clients, vendors, process orders and make sales. I also sit in on weekly sales meetings as well as vendor demonstrations." As a full service marketing firm specializing in helping brands stand out amongst the competition, DAS has provided William with vast hands-on experience.

"The thing I love about DAS is that it's a very small company which makes the environment very friendly and relaxed but the amount of business that comes through there makes it feel like you're working for a much larger company."
---
Igraine Convery, Intern at Community Service Foundation (CSF)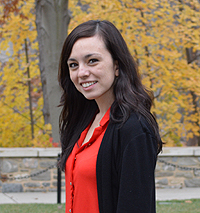 Working at CSF gives Igraine the opportunity to work with troubled adolescents dealing with abandonment and anger issues as well as those who are recovering from drug and alcohol problems.

It's valuable experience for the Psychological and Social Sciences major since she is with her students in classrooms, in one-on-one meetings and in group dynamics classes.

"What I love about CSF is that the experience is so hands on. It is encouraged to take ownership and initiative as much as possible, so that we can fully learn and understand all that counseling entails. The students can be a handful, but they are all great kids at heart, who happened to stumble across some difficult road blocks in their young lives. I am proud to be a small part of their journey to a better future."
---
Eric Mansky, Intern at Star Group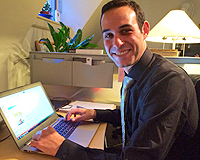 Eric Mansky is an intern in Philly at Star Group, a full-service PR and marketing firm that offers crisis management, event planning, broadcast production, and web/social media services. Star clients include Dow Chemical, Harley Davidson and Coca-Cola.

Eric writes press releases, pitches stories to reporters, ghost writes blog posts for various organizations. It's been a tremendous hands-on learning experience that has taught him "more than a textbook ever could."

"I feel more confident entering the 'real world' of communications with the skills I've learned during my time there behind me. Everyone there was eager to help teach, and I couldn't have asked for a better environment to learn my future trade."
---
Dani Bennov, Intern at WMMR's Preston & Steve Show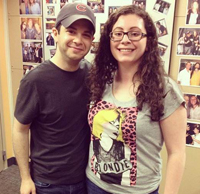 When Dani interned at WMMR, she did a little of everything while working with Preston and Steve (in this picture she's with Samm Levine from NBC's "Freaks and Geeks").

The Corporate Communications major maintained the log of activity and conversation, welcomed in-studio visitors, screened on-air callers, answered phones during commercial breaks, managed social media, helped coordinate stunts, and completed tasks quickly during live segments.

"There wasn't a day that I went there and I didn't learn something or bring something back with me. I genuinely loved each day. I learned how to work in a professional environment and how to deal with certain departments. I learned a lot about radio and the way it works, how it functions, and all the things that go into it. I learned how to be quick on my feet and take action."