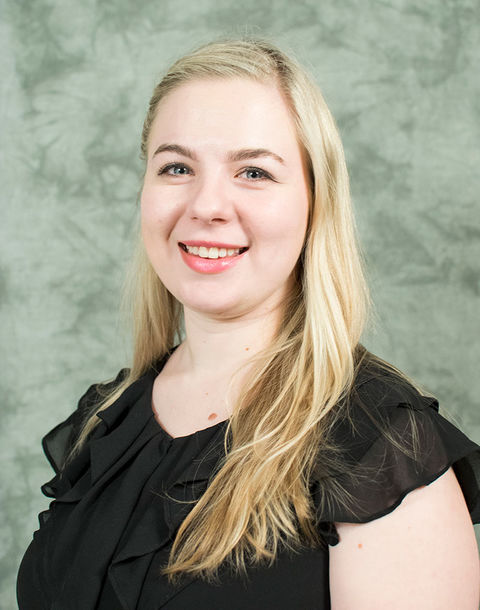 Office Location
308 Rydal Executive Plaza, 101 Cloverly
Biography

Alina Raskopin is proud to be joining the Office of Continuing Education in
her new role as the Youth Programs Manager for the Kids and Teen Summer
College. She can answer any and all questions about the summer camps  and
youth programs on campus.

Previously, Alina has worked with the summer camps in a leadership role and
as a teacher at a local high school.

Alina earned her Bachelor of Science in Education and Bachelor of Arts in
History from Penn State University in 2014. She is Penn State proud!