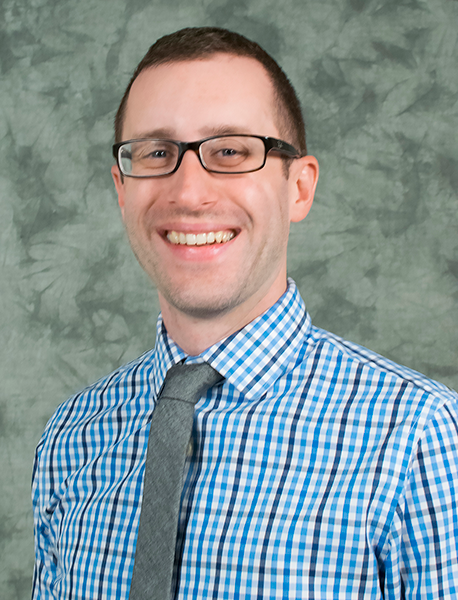 Timothy Smalarz
College Registrar
Tim joined the Registrar's office in June 2017 as the College Registrar.
With over a decade of experience in the Registrar profession having worked at Thomas Jefferson University (Registration Coordinator), Holy Family University (Assistant Registrar) and most recently at Philadelphia University (Associate Registrar), Tim brings a variety of skill sets to support the Penn State Abington community.
Additionally, Tim has served as President of DVACROA and currently serves as V.P. for Records/Registration for MSACROA.
Tim received his Bachelor of Arts in History and Masters in Education from La Salle University.
A resident of Abington Township, Tim enjoys spending time with his wife and daughter while traveling the country in their camper, Frank the Gypsy Wagon.
---
Stayce McMackin
Assistant Registrar
Stayce has been a member of the Registrar's Office since 2006 when she began her role as a Staff Assistant.  Beginning in 2016, she was promoted to Assistant Registrar.  Her duties include Classroom and Curriculum Management for the campus/college.
In her free time, Stayce is a Certified Yoga Instructor.  She provides balance and laughter to the office. Her past experience at Space Camp while taming velociraptors means that Stayce can face any challenge under unusual circumstances.
Stayce received her Bachelors of Arts in Secondary Education in Social Studies from La Salle University.
---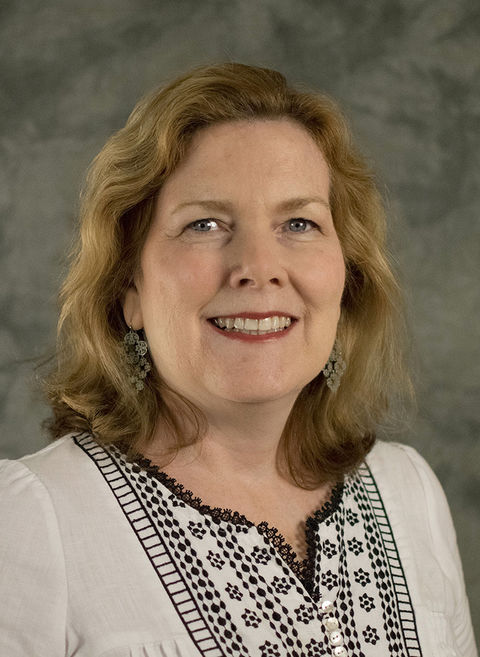 Stephanie Dietrich
Degree Audit and Graduation Coordinator
Stephanie joined the Registrar's office in August 2017. Previously, she worked as the Campus Visit Coordinator for Penn State Abington's Office of Admissions.
Prior to joining Penn State Abington in 2002, Stephanie worked in project management, estimating, and was a Journeyman Carpenter in the Philadelphia Carpenter's Union.
As an adult learner, she earned an Associate of Arts in Letters, Arts, and Sciences and a Bachelor of Arts in English from Penn State Abington. Stephanie was involved with the International English Honor Society and inducted to both Alpha Sigma Lambda and Sigma Tau Delta.
---
David Czarnecki, MPS
Academic Services Representative
David joined Penn State Abington in 2013. A Penn State Alumnus, David earned two Bachelor of Arts degrees in History and American Studies from Penn State Abington. He also has a Masters of Professional Studies in Human Resources and Employment Relations from Penn State World Campus.
In addition to his Registrar position, David serves as a member on the Abington Conduct Review Board and serves as a Student Success Coach.
Prior to rejoining Penn State Abington, David worked in professional driving education for ten years.
---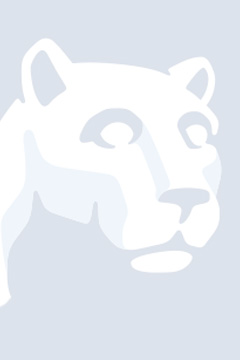 Elizabeth Piccolo
Academic Services Representative and VA Certifying Official
Elizabeth joined Penn State Abington in January of 2007 in the Registrar's Office for the purpose of assisting faculty, staff and students in both Academic Affairs and Continuing Education. Elizabeth was awarded the Outstanding Part-time Staff Award for the year 2014 and is a proud participant in the Student Success Program.
Elizabeth obtained her Bachelor of Science degree in Accounting from LaSalle University. Her prior work experience includes 10 years as a Health & Welfare benefits third-party administrator.
---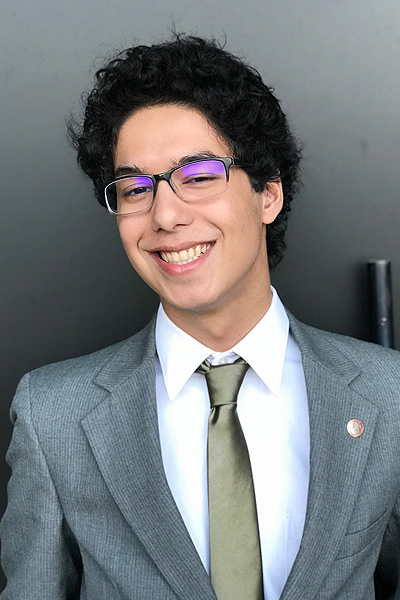 Ethan Durand
Peer Specialist
Ethan is part of the class of 2022 at Penn State Abington, pursuing a degree in Aerospace Engineering. Prior to the Registrar's Office, he served as the State Convention Coordinator for the Latin state board of Texas, and a squad leader for the award-winning Garland High School drumline.
As he is from Texas, he is absolutely clueless about the Abington area, and the whole Northeast in general. He finds himself constantly reassuring people that he likes the Packers, not the Cowboys.
Ethan also works as Vice President of the Event Planning and Social Media Committees for the Anime Club. On the weekends for fun, he visits his wonderful girlfriend in Jersey, writes fiction, and seriously grinds his rank in Paladins.