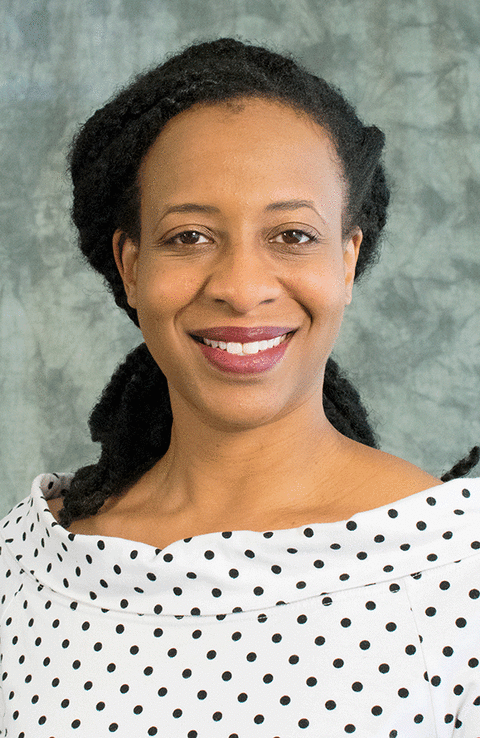 Biography

Degrees:

Ph.D. English, University of Toronto
M.A.English, University of Toronto
B.A. English and French, University of Toronto

Courses Taught at Penn State:

Senior Seminar: The Literature of Imperialism, ENGL 487W

The Victorians, ENGL 452

Great Traditions in English Literature, ENGL 002

Literature and Empire, ENGL 182A

Honors Freshman Composition, ENGL 30

Authors and Contexts: The -Victorians and Race, ENGL 400

British Literature from 1798, ENGL 222

The Victorian Novel, ENGL 453

Writing in the Humanities, ENGL 202B

Selected Grants and Awards:

Seeding Change Grant, 2019

Ghana Study Abroad Exploratory Grant, 2019

Doctoral Thesis Completion Award, 2010-2011

William and Mary Burgan Prize, awarded for "Outstanding Presentation by Graduate Student at
the Midwest Victorian Studies Association conference," 2010

Viola Whitney Pratt Scholarship, 2009-2010

SSHRC Canada Graduate Scholarship, 2005-2008

Ontario Graduate Scholarship, 2005-2006

SSHRC Master's Scholarship, 2004-2005

Ontario Graduate Scholarship, 2004-2005

Margeson Scholarship in English, 2002-2003

Oxford University Press Essay Prize, 2002-2003

McClelland & Stewart Essay Prize in Canadian Studies, 2002-2003

 

 

Click photo to read "Journey to Ghana is life-changing for two Abington faculty"
Research Interests

Dr Walters' interdisciplinary research investigates representations of race and racial mixture in the nineteenth century. She has published on race and affect, and her writing focuses on the intertwined histories of scientific and emotional conceptions of race—particularly as they are focalized through depictions of people of color in Victorian fiction.

Dr Walters also writes about colonial and literary depictions of food, as she considers what Victorians wrote about food and the dynamic process of national identity formation. Dr Walters teaches courses on nineteenth-century literature and culture, the Caribbean, and writing at Penn State Abington.
Publications

"A 'white boy…who is not a white boy': Rudyard Kipling's Kim, Whiteness, and British Identity." 8500 words. Victorian Literature and Culture 46.2 June (2018): 331-346.

"Affective Hybridities: Dinah Craik's Olive and British Heterogeneity," Women's Writing 20.2 June (2013): 325-43.

"The English Language and Nigerian Prose Fiction," University of Toronto April (2007).