Michael Faia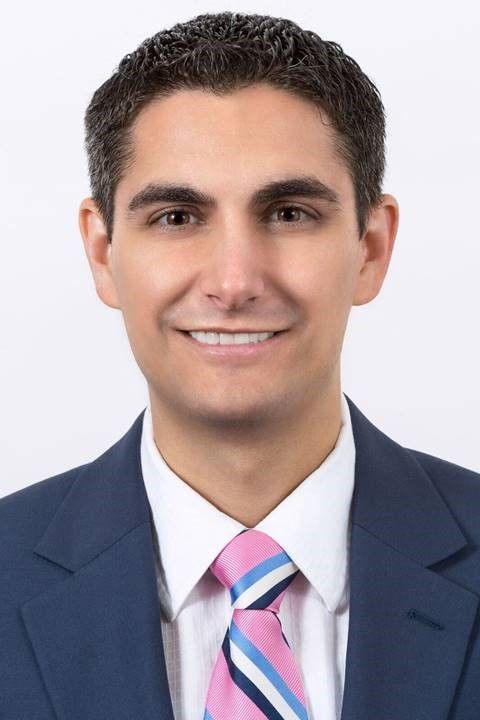 Michael Faia is the lead Project Manager for Defitelio® in Jazz Pharmaceuticals' Hematology-Oncology franchise.  Partnering with the Global Molecule Lead (GML), he is responsible for development of Defitelio®'s portfolio strategy including focus on lifecycle management and driving molecule value.
Previously, Michael has held leadership roles in Operational Excellence and Project Management with AstraZeneca (AZ).  Having joined AZ in 2009, he was responsible for leading the Site Facilities, Maintenance, Engineering, and Validation teams along with the oversight and accountability for the PA site's Project Management Office.  Prior to joining AZ, Michael worked for Johnson & Johnson in roles ranging from engineering and production management to new product commercialization.
Michael earned his Bachelor's and Master's degrees in Chemical Engineering from Drexel University, a Master's degree in Quality from Temple University, and an MBA from Pennsylvania State University. Michael is a Pennsylvania licensed Professional Engineer (PE), a Certified Project Manager (PMP), Lean Six Sigma Black Belt (LSS BB), and Malcolm Baldrige National Quality Award Examiner.
Michael Osborne, PMP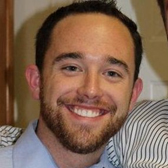 Mike Osborne is a certified Project Management Professional (PMP) and experienced supply chain and operations leader. With experience in leading global project teams, implementing project management programs, and managing high value project portfolios, Mike's knowledge and skill in the areas of Pharmaceutical cGMPs, Six Sigma, Lean and Kaizen Implementation, PMO and Portfolio Management, and Change Management are highly valued.
Mike currently leads the Supply Chain Portfolio of Projects at Johnson & Johnson OTC Consumer in Fort Washington, where he manages J&J's Enterprise Governance Process. He is instrumental in facilitating the development and execution against the company's strategic plan using proven Project and Portfolio management fundamentals.
Mike also serves as an Adjunct Instructor of Project Management at Penn State's Abington campus where he has taught various PM courses including a program tailored to US Military veterans enrolled in the Workforce Opportunity Services program (WOS). Through Penn State, he also serves as a Corporate Training Consultant, developing and delivering Project Management training for Fortune 500 corporate clients.
Prior to his work with Johnson & Johnson, Mike worked as the Project Management Office (PMO) lead at AstraZeneca's Biologics facility in Philadelphia PA. Mike's previous experiences include working in Project Manager at McNeil Consumer Healthcare (a Johnson & Johnson company) where he lead and deployed global project teams with cross-country representation ensuring timely execution of project milestones. Mike has also worked as a Senior Team Leader and Process Engineer with McNeil and in Research and Development manufacturing operations at GlaxoSmithKline. Mike holds a Bachelor of Science degree in Commerce and Engineering, Operations Management from Drexel University, a Master of Business Administration, Finance from Villanova University and a Post Graduate Certificate in Supply Chain from The University of Warwick.
Francois (Frank) Artayet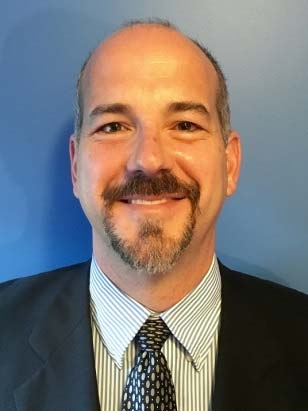 Senior Project Manager, PMO, Johnson & Johnson Consumer Inc., McNeil Consumer Healthcare Division 
Frank Artayet has over 25 years of experience in the Nuclear, Pharmaceutical and Consumer OTC industry as well as in the AE and EPCM services industry having held positions involving Project Controls, Project Engineering, Project Management, Program Management, and Project Portfolio Management at Morrison Knudsen, Jacobs Engineering Group, Pfizer Inc, Janssen (affiliate of J&J Pharmaceutical), and currently at J&J Consumer. For the past 12+ years, Frank has developed an extensive End‐To‐End, Supply Chain background, leading cross‐functional, global teams for Product Transfers, ISO 13485 and 21 CFR Part 820 medical device compliance and Life Cycle Management projects within the Pharmaceutical and Consumer sectors of Johnson & Johnson. Frank is a Project Management Professional (PMP®) a Risk Management & Mitigation expert and a previous ISPE DVC (Delaware Valley Chapter) Education Committee member.
Frank holds degrees in Physics (SUNY Oswego) and Mechanical Engineering (SUNY Binghamton) as well as an MBA (Management) from St. Joseph's University.